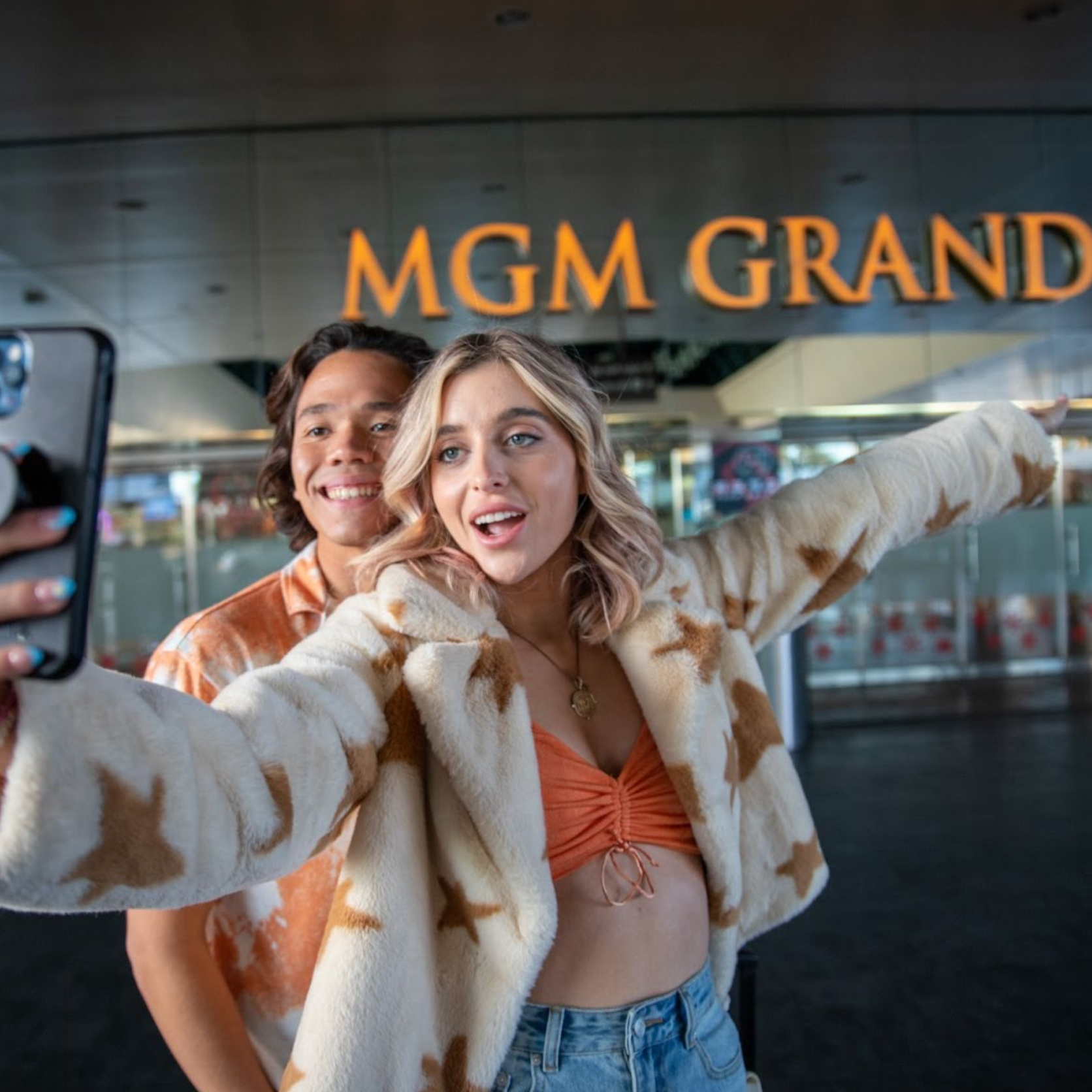 featured
Influencer Marketing
AI-informed content
Content AI
Creative Intelligence
The Las Vegas market, like society as a whole, is undergoing an unprecedented acceleration of diversification, and the smart travel and resort companies understand that this isn't something to be avoided, but something to be embraced.
Posts by Mariya Mandrik:
Remove All Doubt Blog
The Opaque Nature of Influencer Marketing The influencer marketing industry was worth an estimated $16.4 Billion in ...
Get Monthly Insights on Content AI and Influencer Marketing.
Content AI

4 mins
RAD AI Discloses Entertainment Brands Efficacy : 3X ROI
Artificial Intelligence

4 mins
Creative Intelligence Trends to Expect in 2023, According to Rad Intelligence
Content AI

3 mins
RAD AI Announces Founding Advisory Team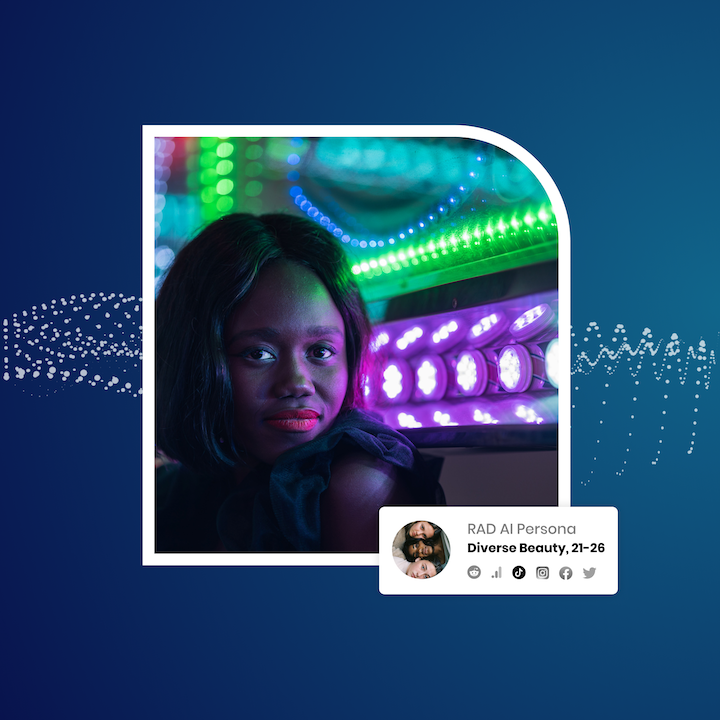 Artificial Intelligence
Influencer Marketing
Content AI
Creative Intelligence
Artificial intelligence is revolutionizing every aspect of business, but influencer marketing has lagged behind the ...