Optimize Your Content With One Click
by Ally Kim
"Companies that publish 16+ blog posts per month generated 4.5x more leads than companies publishing 0-4 blog posts each month" -
HubSpot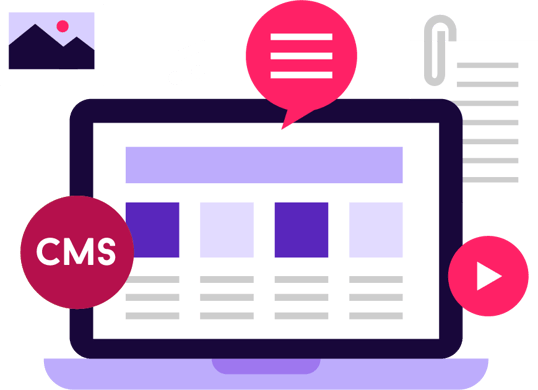 Now, with RAD AI you incorporate machine learning (ML) insights in your content with just one click. No matter the content type (blog posts, marketing emails, search ads, product descriptions, & more), you can optimize in 1 magic click.
Improve your content performance by leveraging the fastest, most effective optimization AI known to humans.
What is 1-Click Optimization?
As a RAD AI user, you have access to real-time data that is impacting a number of your KPIs. With RAD AI, actioning that data has never been easier.
With 1-Click Optimization, you do not need to waste time proofreading, you simply optimize your copy with one click. Action all the recommendations we provide and produce better performing content with RAD AI.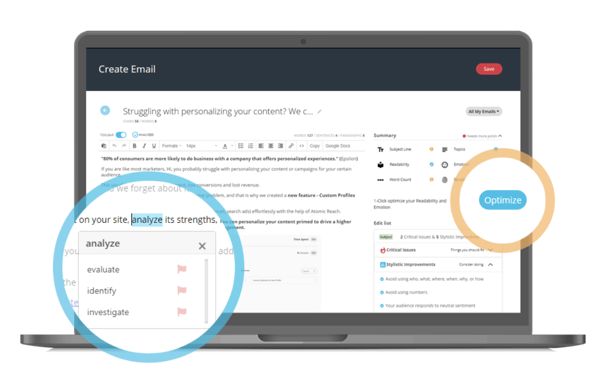 How to Get Started:
1-Click Optimization is currently available for these types of content:
Blog Posts

Landing Pages

Marketing Emails

Search Ads

Product Descriptions
Significantly reduce your editing time and drive better content performance.
See RAD AI in action - Book a Demo!
---
Ally is one of the RAD humans who serves as a content marketing manager at Rad AI. She takes pride in creating AI-optimized content using a combination of influencers, blogs, and landing pages.