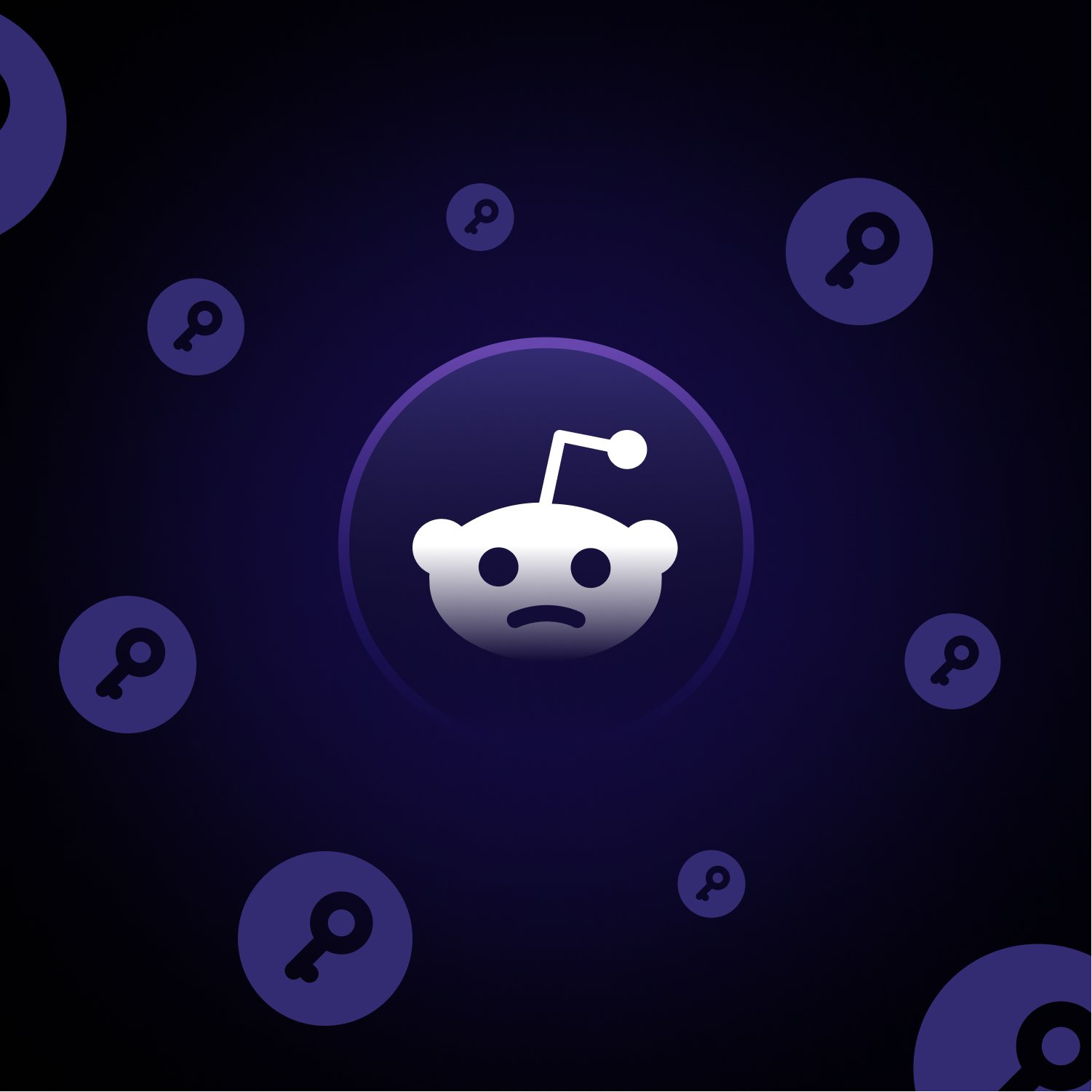 Everything you need to know about the Reddit blackout
by Jeremy Barnett
We've learned that authenticty rules the day.
It's our job to listen to all sides of social media - this means algorithms & people. Actionable social listening to inform creative concepts and influencer marketing is made possible by data. The diversity of the insights we provide enables us to be free of bias when making creative and influencer recommendations.
The proposed recent change in Reddit's API pricing and its impact on third-party apps has some people spooked. On April 18th, Reddit announced new changes to its Data API to protect its user data from being misused by companies to train their LLM programs for free.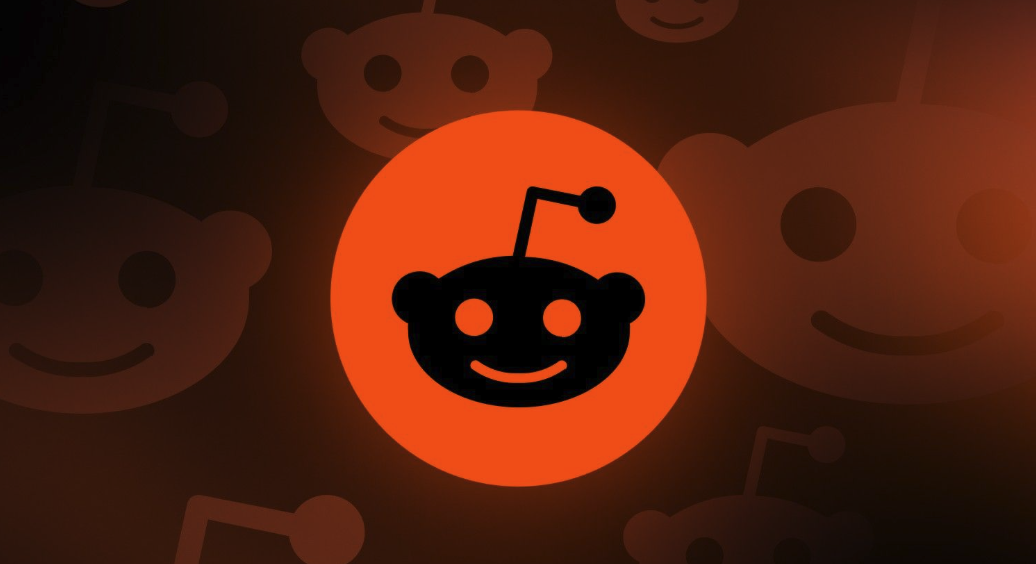 Courtesy @DusanPopovic
Addressing the reality of the Reddit blackout.
Reddit API changes are proposed to take effect soon and tension among developers & moderators has been building up from the announcement. This led to a protest against API changes that started on June 12th, 2023.
Reddit currently has more than 3.5 million subreddits and on average adds 30,000-40,000+ new communities per month. Out of that, more than 8,000 communities are/were (depending on when you are reading this) inaccessible to Reddit users.
When we compare that number to the amount of communities protesting, we quickly realize that the Reddit user-base will be moderately impacted by the blackout. This abundance of sensationalized reporting on this topic tells a different story however.
The NY Post reported this affects a combined 2.8 billion Reddit users. What they fail to mention is that number is duplicated by a multiple of 10X and paints a grossly misleading picture. For clarity, it's a headline which captures the attention - which is great for clicks.
Steve Huffman's take on the issue.
The Verge published a timely interview with Reddit CEO Steve Huffman which speaks to the culture and mindset of the company. Huffman says "One of the most important points I'd like to make today is that Reddit is a platform built by its users."
He continues, "My favorite analogy for Reddit is that of a city. Cities are physical things, but they're really these living organisms created by their citizens. I think Reddit is very much the same. We're a platform and tech company on one hand, but on the other it's a living organism, this democratic living organism, created by its users."
Reddit's position on the matter is crystal clear and informed by the reality of capitalism.
Huffman concludes, "Those democratic values run deep at Reddit. Every once in a while in cities, there's a protest. And I think that's what we're seeing exactly right now. He concludes "We, even in disagreement, we appreciate that users can care enough to protest on Reddit, can protest on Reddit, and then our platform is really resilient enough to survive these things."
Making sense of the gossip and noise.
RAD AI ingested every statement about the impact of this Reddit blackout. As one might imagine, the majority reporting about this protest is misleading. More specifically, almost 90% of Reddit's user base will not be impacted by this change or inconvenienced mildly.
It's important to understand the value of Reddit at its core. Reddit is home to various small/micro-communities and authentic discussions. While some communities are on blackout, the aggregate volume of discussions on Reddit haven't stopped. Reddit users are now taking part in new niched discussions, discovering more communities and forging new relationships.
When you compare this nuance to what happened with Twitter most recently - you quickly realize that most Reddit users will not be leaving the platform anytime.

We believe that Reddit's leadership will find a suitable middle ground. As of today, Reddit has already increased the API usage limit for moderators of bigger s/reddit communities and more changes are expected to come.
Reddit will do the fair thing - as they've always done.
Unlike other social media apps where users are connected to content, Reddit is different. Reddit communities are connecting us to content while it's value isn't actually tied to that same content. Reddit works because its user-base trusts each other. In actuality, Reddit is the most trusted place on the internet for one major reason - authenticity.
The RAD AI WAY and future of Reddit
At RAD, we tune into trusted conversations about brands and industries that people love. In communities like r/entrepreneur & r/askreddit, where tons of conversations are still taking place. And across those conversations, on both Reddit and social media - product buying decisions are being made. Reddit will continue to deliver meaningful insights driven by unfiltered conversations.
And RAD will continue using Reddit, alongside 600+ API-based data connections to deliver AI-informed persona models, creative intelligence and influencer marketing.
Below are five bold predictions that you can take to the bank - all resulting from the Reddit black out.
Life will go on and Reddit will thrive
Trending gossip of last week will become less interesting this week
Journalists will move onto the next thing
Redditors will get back to doing what they do
Social media remains a place where people gossip, learn, lie and everything in-between.
Change is a good thing.
---
Written by Jeremy Barnett
Jeremy is a 3x founder & currently serves as the CEO/co-founder of RAD AI. His companies have been featured on Facebook Business, Inc., Entrepreneur, VentureBeat, Vanity Fair, Forbes & Business Insider. Jeremy is a regular speaker @ USC Marshall School of Business & supporter of Orphaned Starfish Foundation.