Personalize Your Campaigns and Improve Performance
by Jeremy Barnett
"80% of consumers are more likely to do business with a company that offers personalized experiences." (Epsilon)
Would you use the same format for a listicle as you would an FAQ? How about a direct response email as you would a weekly newsletter? What about a search ad versus some landing page copy? The answer? Definitely not. And so, why would you use the same customer profile for each message?
As marketers, we've evolved to understand that content optimization is not enough. RAD AI personalization and segmentation helps marketing teams create Content Profiles for segmented messaging.
What is a Content Profile?
A Content Profile enables marketers to segment, personalize and apply data-driven insights to their content, to ultimately drive higher performance.
Our proprietary machine learning (ML), predicts how your content (blog post, email, product description, etc.) will perform before the copy is written and published. As you create or write your copy - you can apply AI-informed insights to the content to ensure optimal engagement.
Step 1 - Use RAD AI to target, write, and tailor messaging to each content profile
Step 2 - Before launch, benchmark performance and measure the incremental lift of the AI-informed content
Step 3 - (if applicable) Your RAD AI success team will help you create your reporting environment
Step 4 - Publish the AI-informed content
Why Do Content Profiles Matter?
Content profiles enable smart, performance minded marketers to create messaging that is tailored to the customer. As with most marketing strategies, variations of segmentation and strategy are vast. Here is how the most senior marketers use RAD AI customer profiles and segmentation.
Segmented landing pages with AI-informed copy
Segmented landing pages with AI-informed influencer content
AI-informed messaging tailored to customer profiles for blogs, emails and paid social
AI-informed messaging that connects experiences across each stage of the buyer's journey
Leveraging RAD AI content profiles reveals the language that resonates with your audience and drives more engagement. Content Profiles can be applied to all types of text based content.
How to Create a Custom Content Profile:
Create a Custom Profile in 2 minutes or less
Title or Subject Line Engagement

Select the engagement KPI to optimize the title or subject line of your content

Body Engagement

Select the engagement KPI to optimize the body of your content

Content Source(s) and Timeline

Select the source of your content and the period of publishing dates

Relevant Content Pieces

Select the pieces of content to be included in the profile

Title of Profile

Name your profile (ex: Product Update - Blog Posts)

Creating the Profile

Start leveraging relevant data to drive more engagement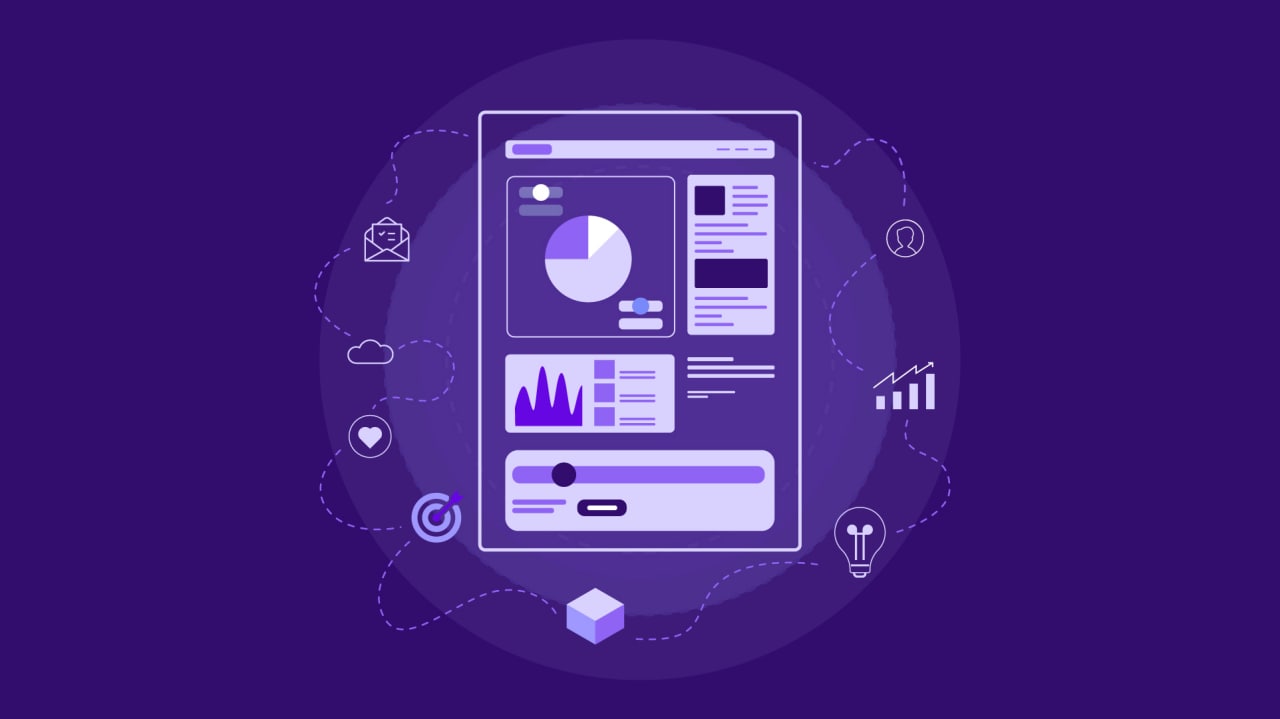 Available with all of our current integrations, including:
HubSpot
Wordpress
Google Ads
Marketo
MailChimp
Shopify
Publish content that beats performance metrics and gives stakeholders bragging rights.
Let's chat!
See RAD AI in action - Book a Demo!
---
Jeremy is the co-founder and CEO of Rad AI. His mission is to connect data science to creative decision-making and give marketers the power to make AI-informed decisions.